PLASTIC WASTE

Hikaru Matsubara
2021
Acrylic, Acrylic gouache, Pen on Paper
585 x 500mm
Ninety percent of seabirds eat and ingest plastics discarded by human, mistaking them as foods.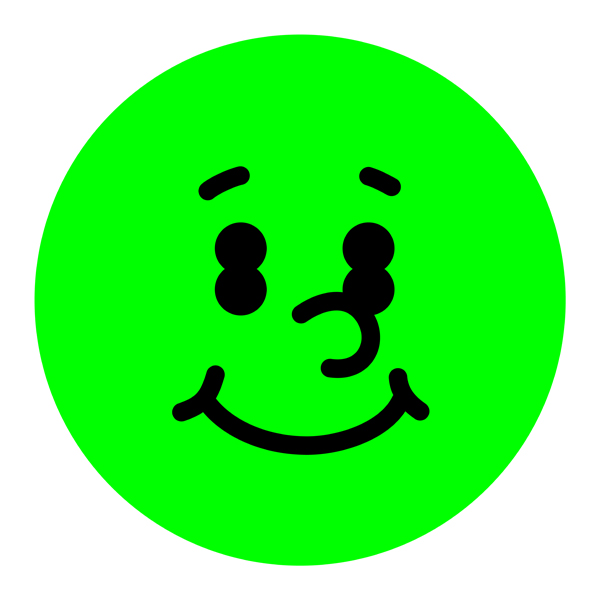 Hikaru Matsubara

Graphic Artist
Born in 1988. After working as a fisherman, Hikaru Matsubara started his career as an artist. He expresses his artworks by graphical shapes and simple lines with a bit of humor.
He has provided artworks for brands such as LACOSTE, BEAMS, GEORGIA etc and the cover of culture magazine POPEYE.
WEBSITE