EXHIBITION
#01

Climate Crisis


August.2021
In Exhibition #01, four up-and-coming painters, MOTAS, Hirochika Machida, Tatsuya Koiso and SUGI, present their artworks sharing the motif of "climate crisis".
MOTAS.

「Untitled」
More
ISSUE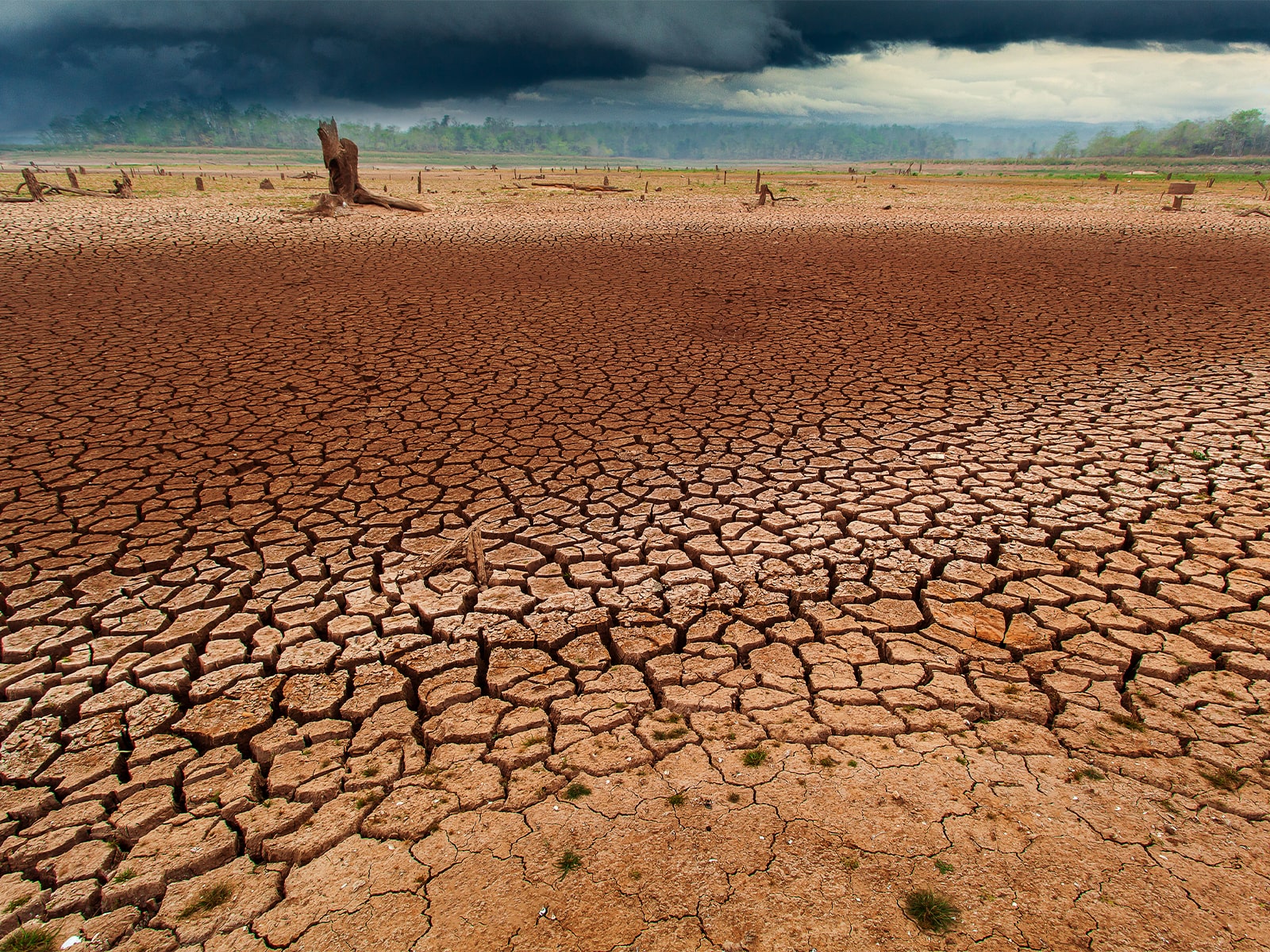 #01-2

REVIEW – Forest Fire & Climate Crisis

July, 2021
We review two artworks from Exhibition #01 with the motif of "forest fire" caused by the "climate crisis" and discuss those issues.
More
STORE
【Print / Risograph】
We reproduce risographic prints of "Fire In Daily Life by Tatsuya Koiso" and "Penguin On The Last Ice by Hirochika Machida" from Exhibition #01 in different expressions and colors, a limited edition of 10 for each piece.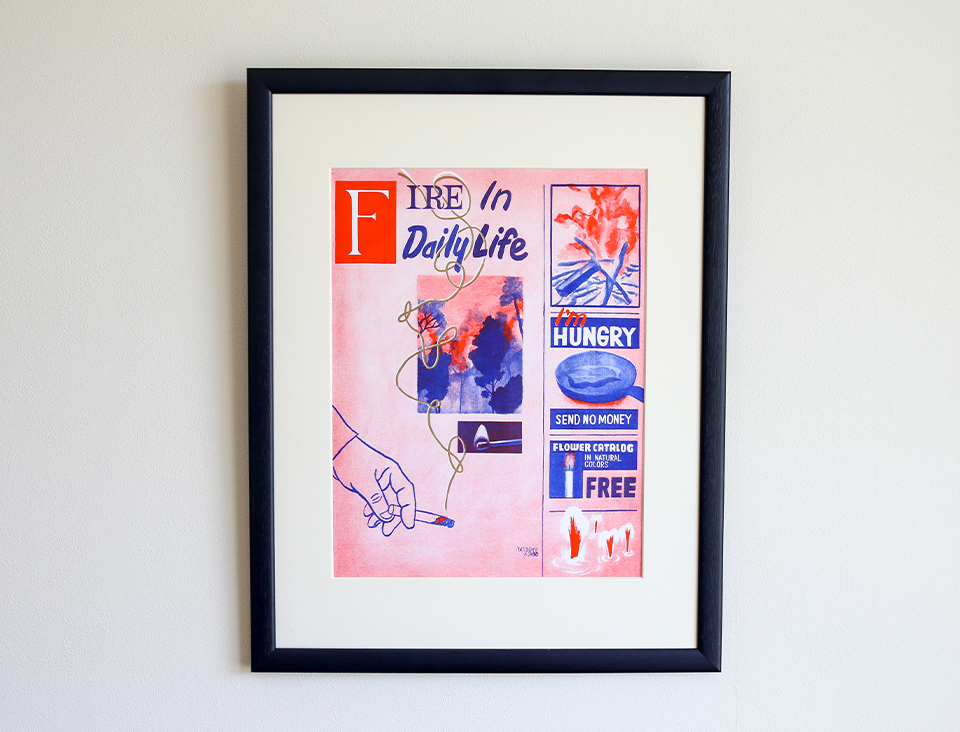 Store