EXHIBITION
#03

Plastic Ocean


November.2021
Tomoyuki Washio, Hikaru Matsubara, Don Mak (Hong Kong), and Chou Yi (Taiwan) will participate in Exhibition #03 "Plastic Ocean" which is based on the concept of ocean pollution with plastic.
Tomoyuki Washio

「Scrap of MONUMENT」
More
ISSUE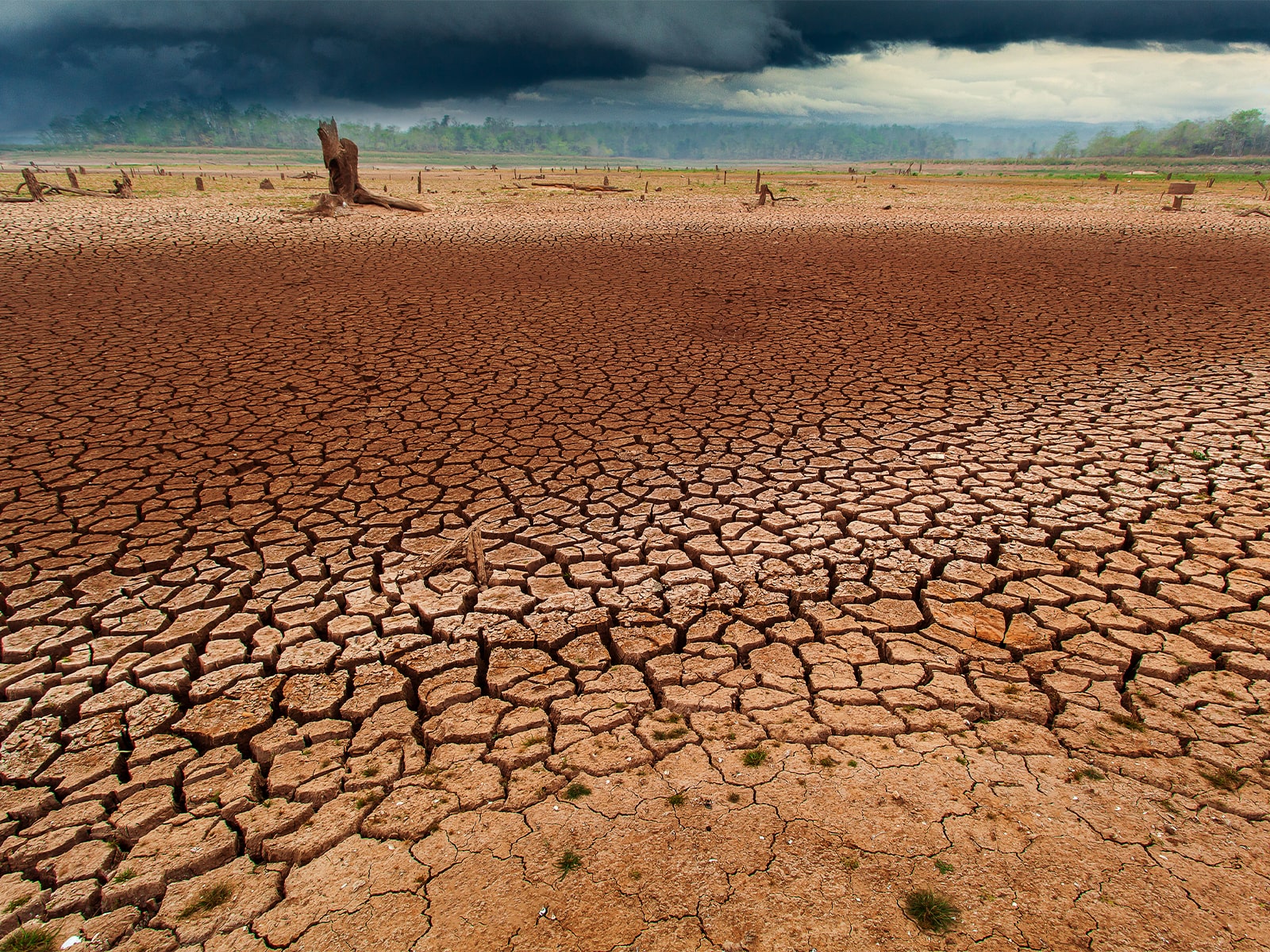 #01-2

REVIEW – Forest Fire & Climate Crisis

July, 2021
We review two artworks from Exhibition #01 with the motif of "forest fire" caused by the "climate crisis" and discuss those issues.
More
STORE
【Original Artwork】
Original Artworks from Exhibition #01 - #03 are now available as well as prints and posters.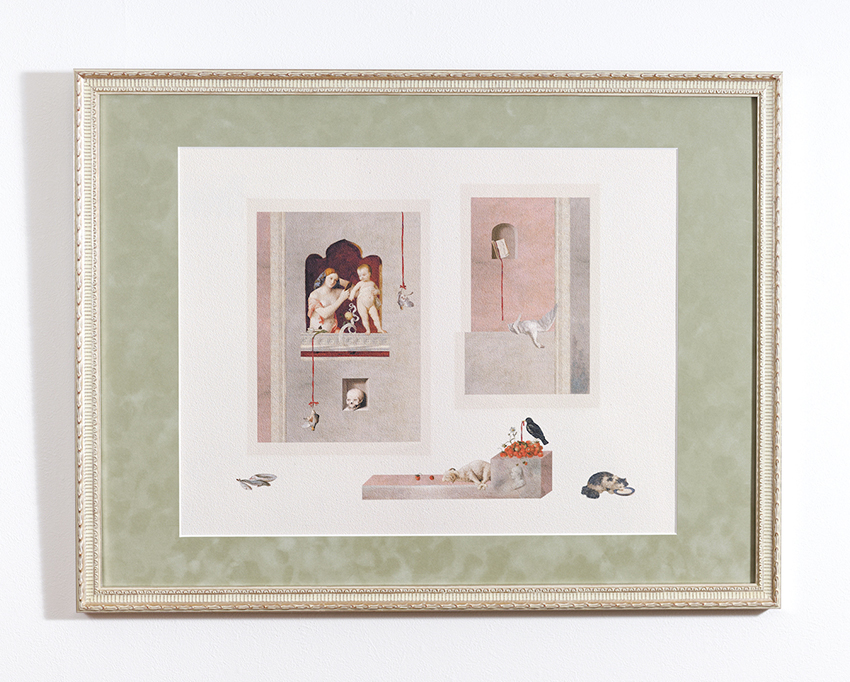 Store