Plastic Ocean

Chou Yi
2021
Acrylic on Canvas
725 x 510mm
The colors that we see are sometimes beautiful for no reason. I know the beauty of moments reflecting sunlight, and I also know the beauty of awe-inspiring nature.

Still, I have gradually come to understand that rather than hesitating in self-contradiction, taking action can show me a world that I have never seen before.

I am sure that the landscape regained by us will give off a new beauty.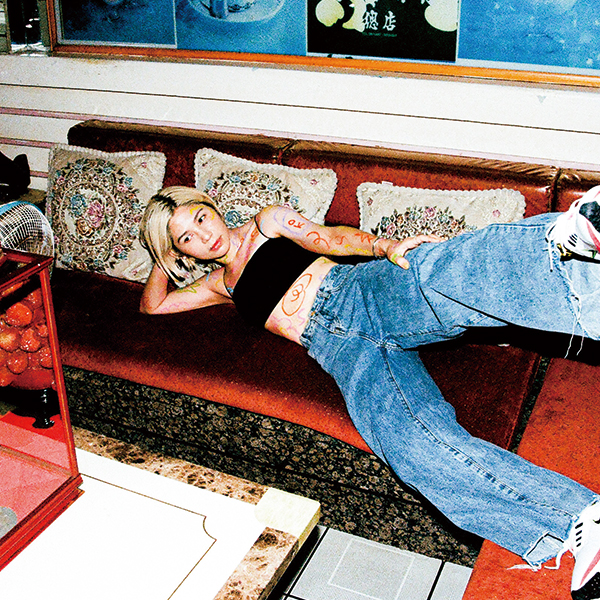 Chou Yi

Illustrator
Based in Taiwan, Chou Yi started drawing artworks since 2010. Her particular strength is to transform the rhythm and imagery of comics, movies and music into drawings, infusing them with subtle moments of everyday life. She has published several limited editions, includes artistic comics and zines in collaboration with domestic and foreign publishers, bookstores and artists. She has held her exhibitions in Japan, France, Canada and China.
WEBSITE