Coral Sea

Don Mak
2021
Watercolor on Paper
415 x 285mm (Window) / 560 x 449mm (Frame)
The sea needs to be clean to grow corals. Perhaps one day after the city is destroyed by floods, the sea will slowly digest the garbage created by humans, and then corals will grow again.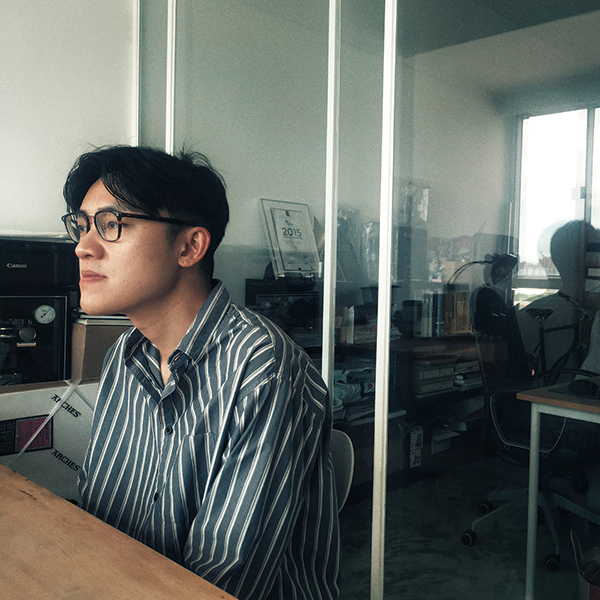 Don Mak

Illustrator
Don Mak is an illustrator born and raised in Hong Kong. He graduated from BA(Hons) in Design – Visual Communications, The Hong Kong Polytechnic University (PolyU). Mak started as a freelance illustrator and later co-founded DONMAK & CO illustration studio in 2016. The studio has collaborated with a diverse list of clients ranging from commercial brands, magazines, publishers, advertising agencies and organisations.

Mak's passion and artistry in drawing bloomed before graduation since his early working years with Hong Kong local comic artists, and later became a strong visual storyteller through his vivid and comprehensive cityscape imageries.
WEBSITE