Unbalance

Eimi Suzuki
2021
Acrylic, Giclee on Limestone
450 × 350mm (Window) / 638 x 490mm (Frame)
All living things in this world have a fixed number of lives and coexist by having a balance. Creatures that produce a lot of lives at one time are supposed to be eaten by stronger ones and maintain a mechanism since long ago to keep the continuation of their own species. This cycle can be described as the "circle of life" in nature.

Human beings live by eating other lives, but they have been killing and destroying the amount they cannot actually eat. We are beings that violate the mechanism of the circle of life.

I would like to question whether it is right to continue to deviate from the natural system.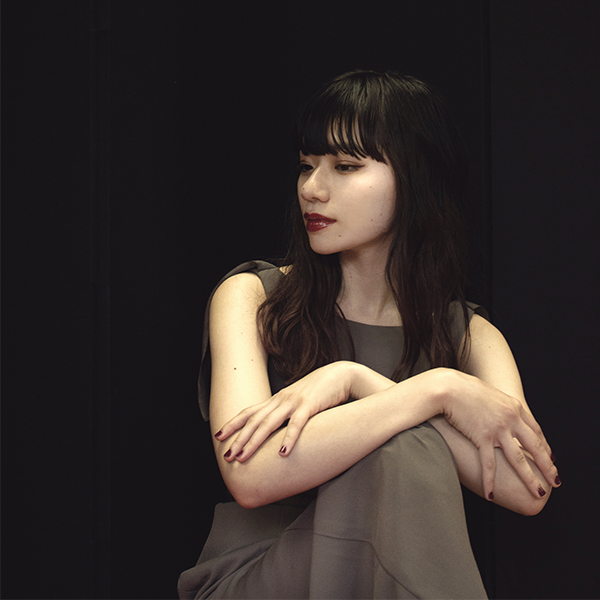 Eimi Suzuki

Contemporary Aritst
Born in 1993. Graduated from Bunka University, jewelry metal works class of 2016. She is a contemporary artist who pursues a new concept of beauty in between painting and collage. She creates two-dimensional works on the themes of life, prejudice, and prayer, that incorporate classical art into the contemporary, and also works with metalwork and objects.

Not only have I had annual solo exhibitions in Japan, but I have also been actively exhibiting both in Japan and abroad. In addition to art direction and collaborations with apparel brands, she has also drawn CD jackets and book covers.

Her publications include;
"Eimi's anARTomy 102" (published by Atelier Third in 2019)
"Eimi's anARTomy 101" (published by TIMELESS in France in 2018).
WEBSITE