We drive to see a jaguar. A whale swims in artificial water. Red world.

Karin
2021
Acrylic, Collage, Recycled Paper on Cardboard
W482 x H516 mm
When we look around, everything seems to be there. We pretend to understand in a world amid a flurry of information.

We rely too much on what we can see. We put everything in plain sight and live not knowing that something is disappearing somewhere today.

What is visible? What is not? Visible, and invisible.
we drive to see a jaguar. A whale swims in artificial water. The world is turning red. A red has begun because we have let go. We believe we can control, and we are falling.

An apocalyptic world began because we put everything in plain sight.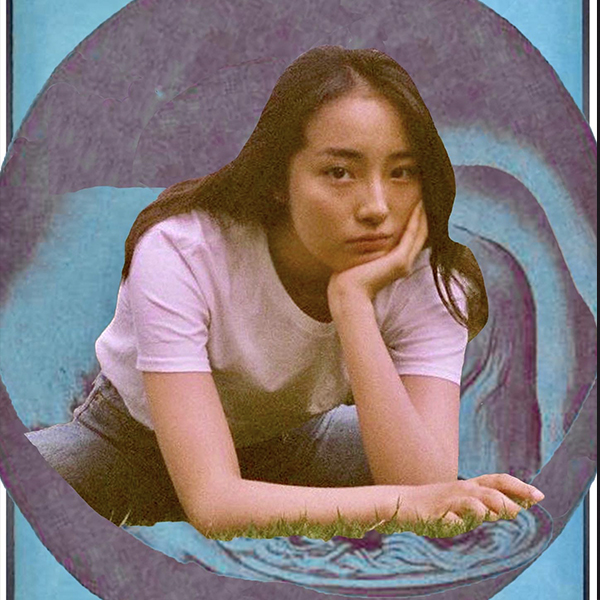 Karin

Collage Artist / Model
Born in 1997, Tokyo, Karin began creating collages in the eighth grade and studied contemporary dance under Saburo Teshigahara at Tama Art University. Now, creating artwork for fashion magazines such as GINZA and FIGARO japon, she also works as a model in a wide range of magazines and advertisements.
WEBSITE