Exhibition #03 "Plastic Ocean" Now On Exhibit
2021.11.15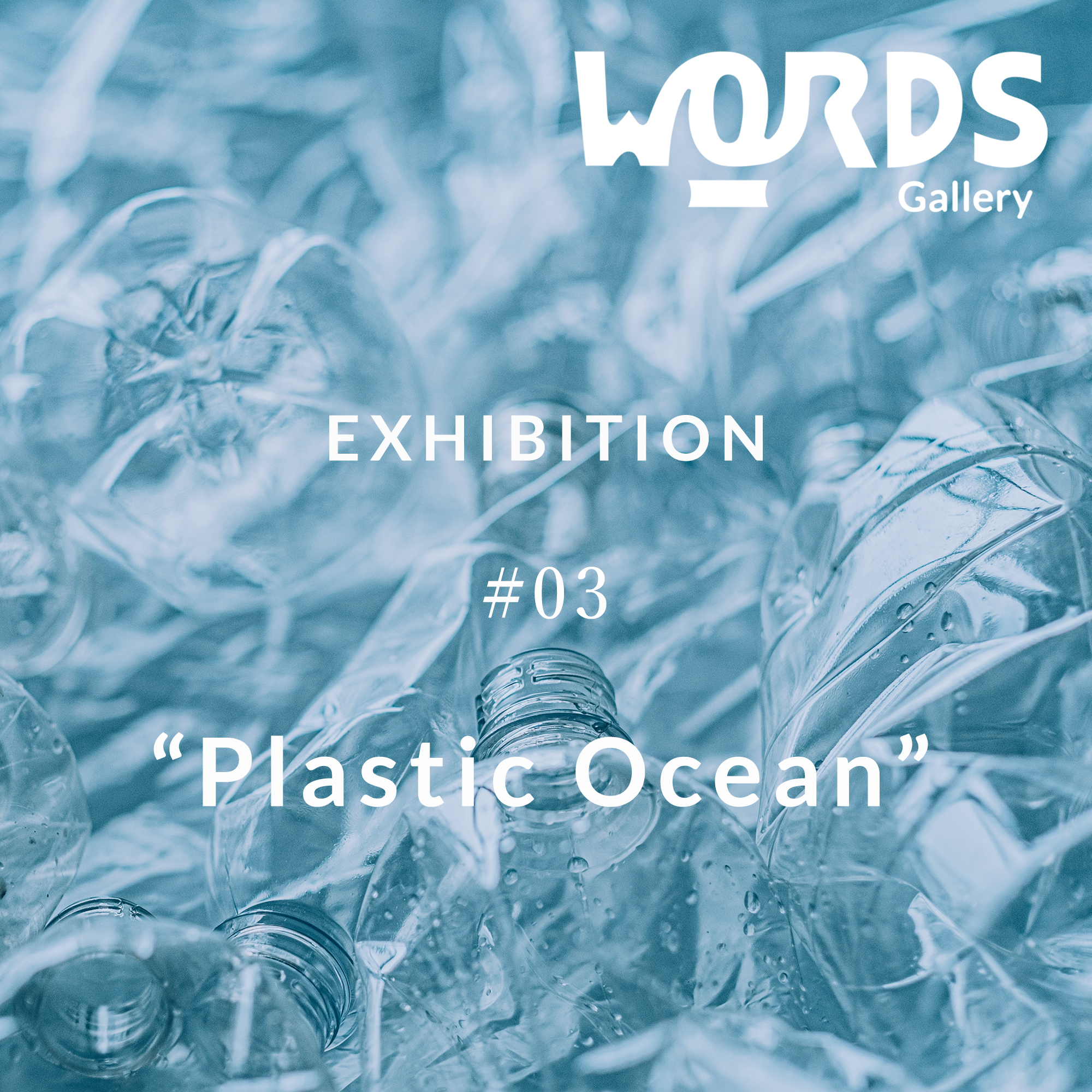 Exhibition #03 "Plastic Ocean", which focuses on the ocean pollution with plastic waste, is now on exhibit online. Tomoyuki Washio, Hikaru Matsubara, Don Mak (Hong Kong), and Chou Yi (Taiwan) participate in this exhibition.
Go to the exhibition from here.
【Artist】
Tomoyuki Washio
Tomoyuki Washio, who is self-taught, express his artworks as free acts of human beings by multiple media and genres such as drawings, graphic design, animation, murals and so on. His original motif, which have been presented at museums and overseas, are one of the items that bring you luck. He is well-versed in music and street culture, and playfully depicts a world that extends out of the everyday.
http://thisworld.jp/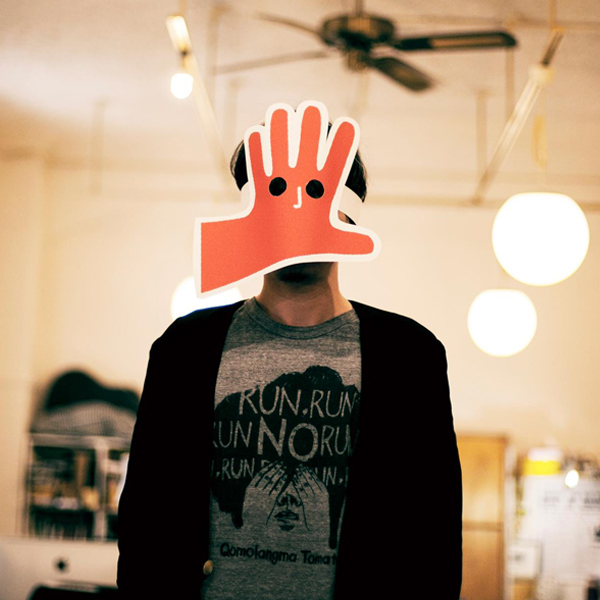 Hikaru Matsubara
Born in 1988. After working as a fisherman, Hikaru Matsubara started his career as an artist. He expresses his artworks by graphical shapes and simple lines with a bit of humor.
He has provided artworks for brands such as LACOSTE, BEAMS, GEORGIA etc and the cover of culture magazine POPEYE.
https://sandomistudio.tumblr.com/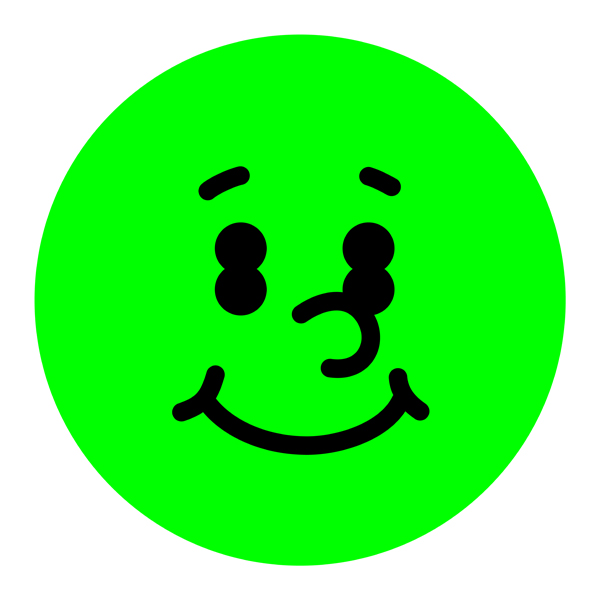 Don Mak
Don Mak is an illustrator born and raised in Hong Kong. He graduated from BA(Hons) in Design – Visual Communications, The Hong Kong Polytechnic University (PolyU). Mak started as a freelance illustrator and later co-founded DONMAK & CO illustration studio in 2016. The studio has collaborated with a diverse list of clients ranging from commercial brands, magazines, publishers, advertising agencies and organisations.
Mak's passion and artistry in drawing bloomed before graduation since his early working years with Hong Kong local comic artists, and later became a strong visual storyteller through his vivid and comprehensive cityscape imageries.
https://www.donmak.co/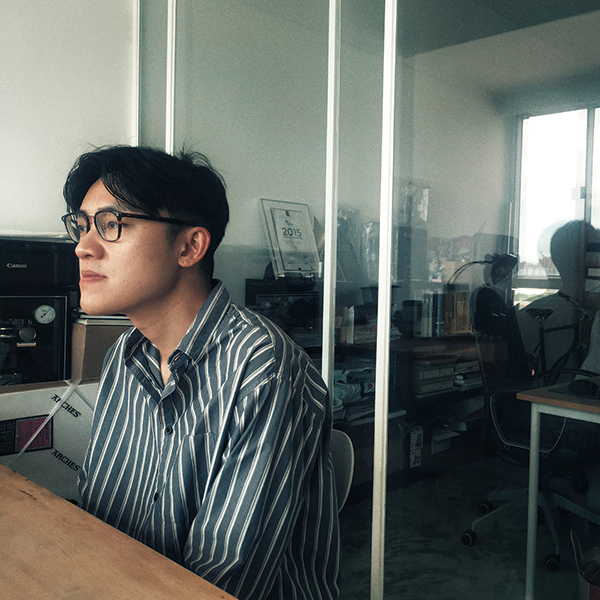 Chou Yi
Based in Taiwan, Chou Yi started drawing artworks since 2010. Her particular strength is to transform the rhythm and imagery of comics, movies and music into drawings, infusing them with subtle moments of everyday life. She has published several limited editions, includes artistic comics and zines in collaboration with domestic and foreign publishers, bookstores and artists. She has held her exhibitions in Japan, France, Canada and China.
https://chouyi.tumblr.com/