Exhibition #02 "Biodiversity" Now On Exhibit
2021.08.31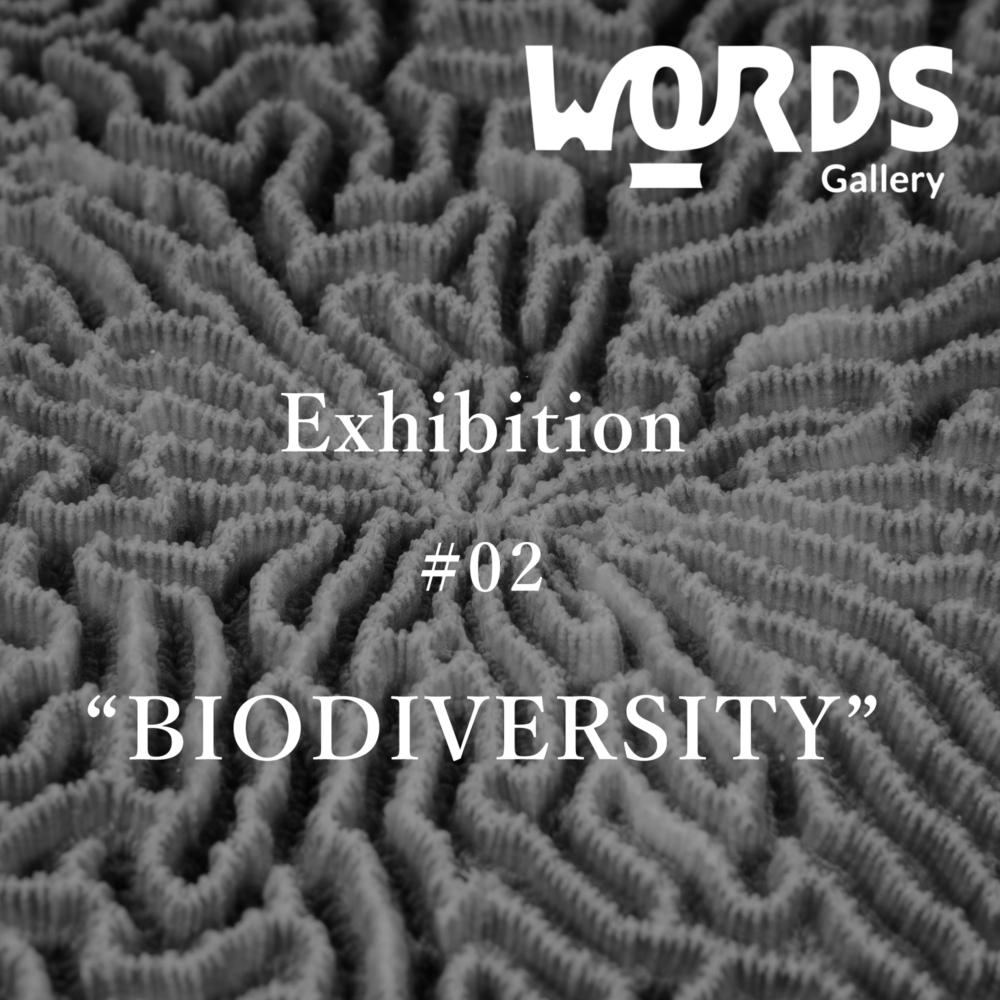 Exhibition #02 "Biodiversity" is now on exhibit online. Yoh Nagao, Eimi Suzuki, KURiO and Karin who use collage as one of their methods of expression present new artworks in this exhibition.
Go to the exhibition from here.
【Artist】
Yoh Nagao
Yoh Nagao is a Yokohama born and Nagoya raised Japanese contemporary artist who is passionate to pursue his artistic and philosophical theme "We will be the indigenous people of the future" by combining painting and collage in his art pieces.
In recent years, Nagao has been invited to SCOPE Art Fair, LA Art Show, No Commission hosted by HipHop producer Swizzbeatz, SEA WALLS, Art Festival hosted by St+art India and so on. Those activities has been featured in world-renowned media such as New York Times, JUXTAPOZ (USA), DAZED AND CONFUSED (UK), LODOWN (Germany), HIDDEN CHAMPION (Japan).
https://www.yohnagao.com/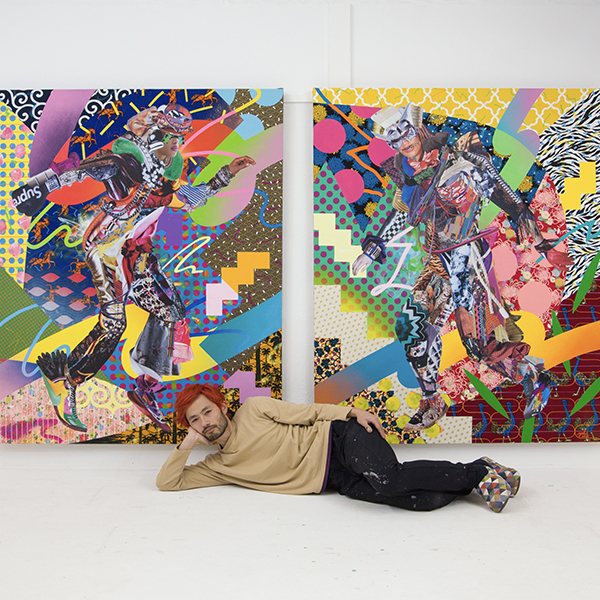 Eimi Suzuki
Born in 1993.
Graduated from Bunka University, jewelry metal works class of 2016. She is a contemporary artist who pursues a new concept of beauty in between painting and collage.
She creates two-dimensional works on the themes of life, prejudice, and prayer, that incorporate classical art into the contemporary, and also works with metalwork and objects.
Not only have I had annual solo exhibitions in Japan, but I have also been actively exhibiting both in Japan and abroad. In addition to art direction and collaborations with apparel brands, she has also drawn CD jackets and book covers.
Her publications include;
"Eimi's anARTomy 102" (published by Atelier Third in 2019)
"Eimi's anARTomy 101" (published by TIMELESS in France in 2018).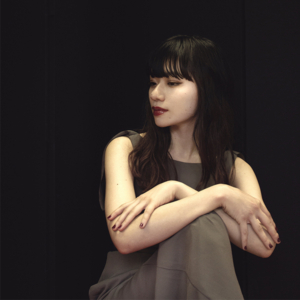 KURiO
Born in 1994, Hokkaido, Japan, KURiO attracted attention both in Japan and abroad for fantastical, surreal and ironical collage artworks, and has been featured in Japanese fashion magazines and independent magazines overseas. He uses various methods of expression such as painting, photography, collage and cinematography.
https://www.instagram.com/kuriojapan/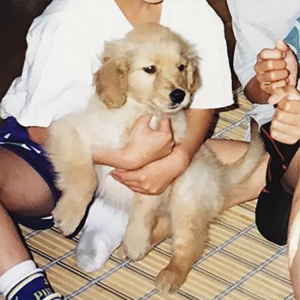 花梨
Born in 1997, Tokyo, Karin began creating collages in the eighth grade and studied contemporary dance under Saburo Teshigahara at Tama Art University. Now, creating artwork for fashion magazines such as GINZA and FIGARO japon, she also works as a model in a wide range of magazines and advertisements.
https://www.karinworks.com/