Penguin On The Last Ice

Hirochika Machida
2021
acrylic on canvas
530×455mm (F10)
I heard in southern countries where the average sea level is less than one meter, some islands have already been submerged. Do you ever imagine the palm tree that was supposed to swing in the sky is drifting in the sea? Can you see the future where a penguin is relaxing on the last ice sheet on Earth?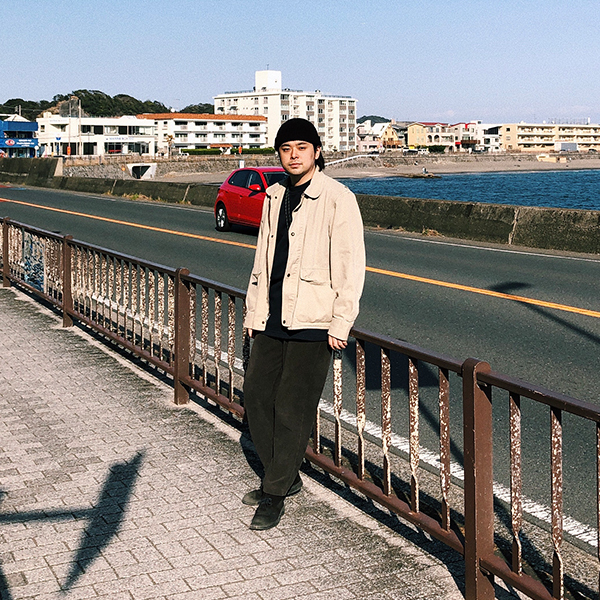 Hirochika Machida

Painter / Illustrator
Born in the city of Hirosaki in Aomori, Japan in 1992 and currently based in the city of Zushi, Kanagawa. As an illustrator and painter, he focuses on inspirations from the sea, mountains, animals, nature and trips in order to express his own view of the world with various techniques. His work ranges from album cover for musicians, merchandise, illustrations for magazines, and his own manga called "LET'S GO DOWNTOWN".
WEBSITE